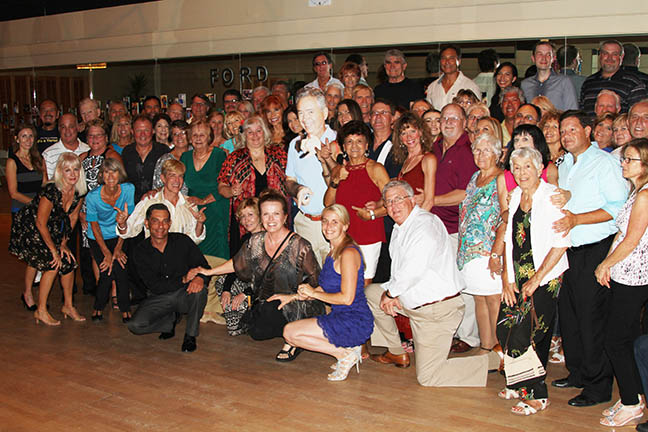 No matter your skill level or interest, we have something for you:
Just learning to dance?
Our experienced staff can help you start a hobby that will last a lifetime.
Already know the basics and want to sharpen your skills?
We have weekly group classes and private lessons available by appointment.
Want to learn a new dance style?
Our instructors are experienced in American Smooth & Rhythm, International Ballroom/Standard & Latin, country & nightclub dances, and caberet/theatre arts.
Just want to have fun and practice what you already know?
We offer weekly parties with plenty of music and refreshments.
Looking for something more elegant?
Our special events, such as our Spring and Fall Showcases, New Year's Party, and Easter Gala, allow you to enjoy formal events at a reasonable price.