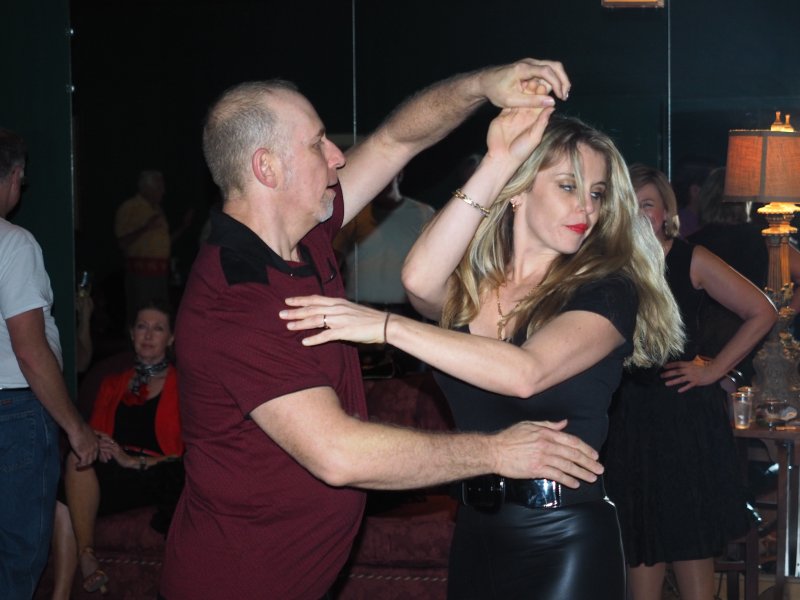 Wednesday Samba Group Class w / Heidi
Learn to samba with Heidi through the month of May! This class offers intermediate techniques and patterns, adding new steps each week. Although it would be helpful to attend every class in the series, it is not required.
No partner needed. $10 per lesson.
Dance styles change each month. Be sure to keep checking our calendar for Heidi's next group class series!