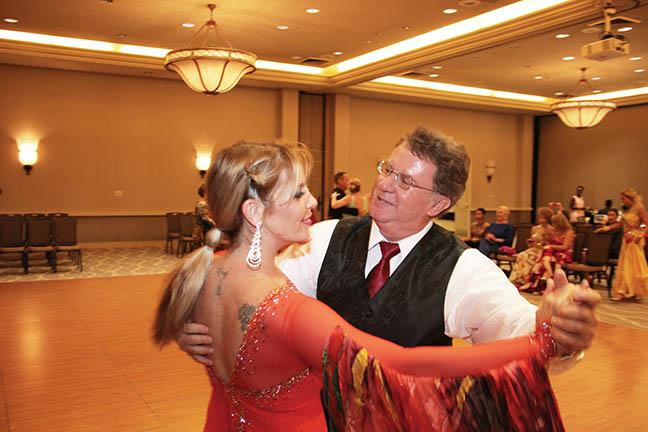 Held twice per year, our showcases provide our students with a fun-filled afternoon to display their dancing skills and experience the glamor of the ballroom.
Students perform either with an instuctor or an amateur partner. Additionally, students also have the opportunity to perform choreographed routines to a specific song. Ask your instructor if you would like to create a special dance for an upcoming showcase!
At the end of the evening, a semi-formal dinner is available for both our students and spectators, which is followed by an award presentation and a pro show, put on by our very own instructors!
Watch highlights from our past showcases below!
*More past footage coming soon!*
Spring 2017 Showcase
Fall 2016 Showcase