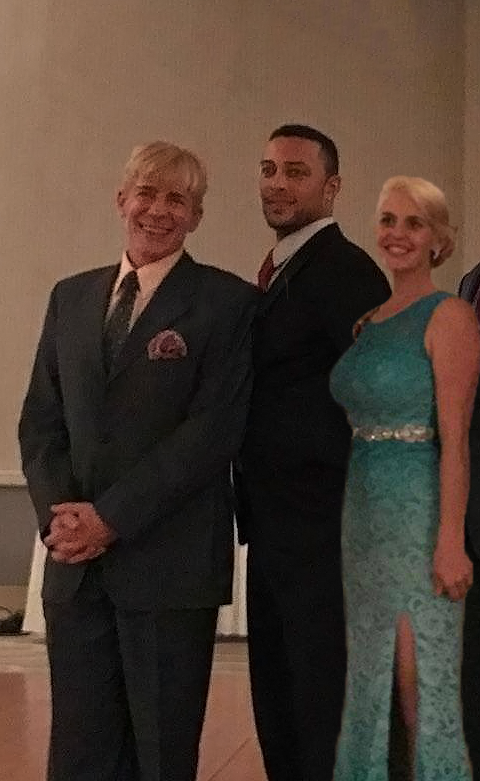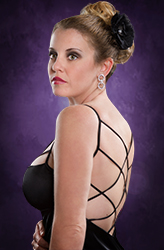 Heidi Rae Arnold Studio Owner & Instructor
---
Heidi has been teaching dance for the past 16 years. She first started dancing at the age of 3 when her parents enrolled her in lessons and has been dancing ever since. She was a star on her school's award-winning dance team. She began teaching ballroom dance at the age of 16 at a local studio and quickly became the lead advanced instructor. She has trained extensively across the country, including West Palm Beach, Orlando, and New York. Now, as the proud owner of Dancin' Dance Studio, Heidi loves being able to pass on her passion and knowledge of dancing to others.
Heidi has performed in many charity events, including the highly-acclaimed Dancing for the Space Coast (formerly called Dancing With Brevard). In this event, she and her celebrity partners became grand champions in 2012, 2015-2017, and co-champions in 2018.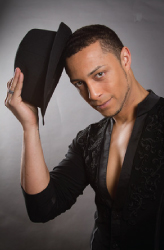 Primo Garcia Instructor
---
Primo began dancing when he was 3-years-old. At age 10, he was already choreographing his own routines. Although he was initially fascinated with hip hop, his interests quickly expanded to encompass a wide variety of dances, including modern, jazz, and contemporary styles. By the time he was 24, he began a career in ballroom, working to master American Smooth and Rhythm and International Ballroom and Latin at both social and competitive levels.
In 2016, Primo returned to Florida after spending a year with the Dance With Me Dance Studio, working with some of the top dancers in the country. During his time there, he performed in the Broadway production, Sway, with several instructors and celebrities who appeared on Dancing With the Stars.
Primo has also taken part in many charity performances, partnering with local celebrities in Dancing for the Space Coast to become co-champions in 2018 and grand champions in 2019.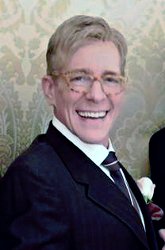 Brad Stein Instructor
---
Brad's love of dance began at an early age with professional training in ballet, jazz and ballroom. He enjoys a very celebrated career in dance having played numerous roles first as a Disney dancer, a soloist with the East Coast Dance Theatre, a Broadway star dancer in the New York Times critically-acclaimed hit Ballroom Fever, a featured dancer on PBS's Championship Ballroom Dancing, and has competed and won every major dance competition in the United States and abroad. His favorite professional accomplishment thus far has been that of United States Champion, allowing him to represent the United States in every major dance competition worldwide, culminating in winning the world title in the very same year. Brad has also appeared on the hit TV show Dancing With the Stars and choreographed for the Fox hit TV show So You Think You Can Dance.
Brad is the previous owner of Dancin' Dance Studio and loves living his life with purpose as he continues to share his joy of dance as a teacher, coach, friend, and pro/am partner to all of his students. He continues to travel and compete with his students in pro/am competitions worldwide.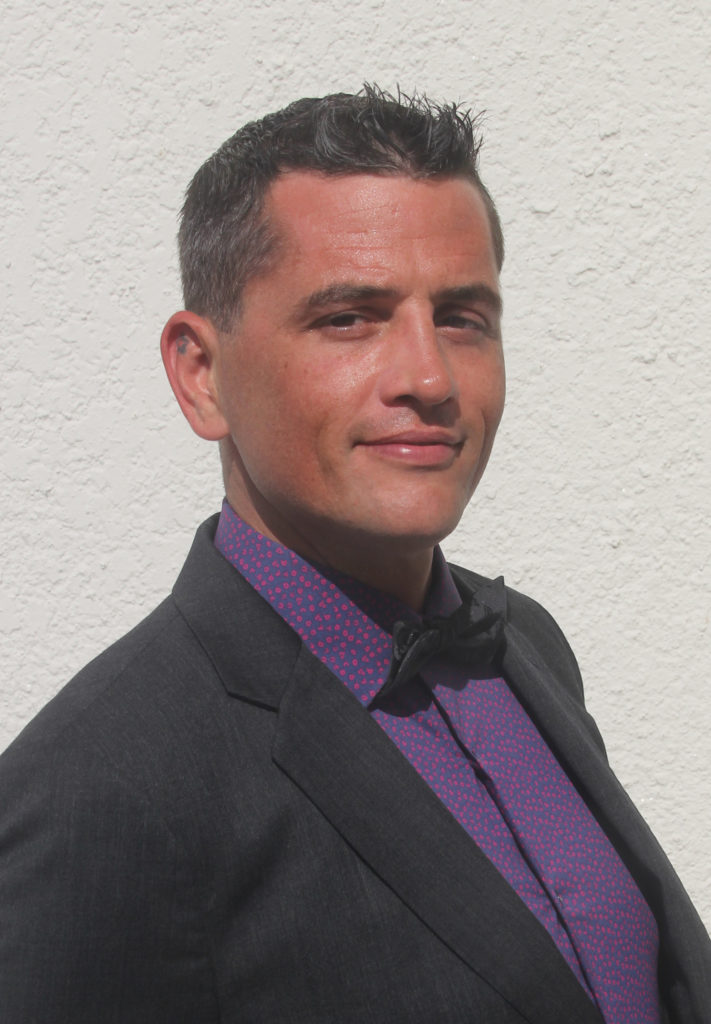 Dickie Wade Instructor
---
Bio coming soon!